Psychotherapy
Enjoy a confidential, safe environment in which you can open up your pain, fear, disappointment, loss, and anger to be understood, healed and transformed.
Clinical Hypnosis
Hypnosis is one of the most powerful ways to create change. Hypnosis is the entrance (in trance) to the empowering resources held in your unconscious mind.
Sex Therapy
Sex therapy is a specialized professional therapy to resolve your concerns about sexual function, feelings, and intimacy. When sex is not going well, it affects our happiness and sense of well-being. 
Coaching
Coaching helps you develop a map – strategies – to navigate the uncertainty, restore balance in your lifestyle, and release the blocks that have kept you from accomplishing your goals.
Susie Hayes, Denver Psychotherapist, Hypnotherapist, Sex Therapist and Business and Life Coach
Welcome to Susie's Website
Whatever your challenges, there is a way through. You deserve to be successful, healthy and happy. Susie offers psychotherapy, clinical hypnosis, sex therapy, business coaching, and life coaching – to help you discover internal resources you never knew you had, to create what you never knew you could – so that you can feel good about yourself and reach your goals.
Susie's commitment to you is to support you in achieving the best quality, most lasting results you want in your personal, professional, and relational life, in the most cost effective, time efficient way.
Recent Blog Posts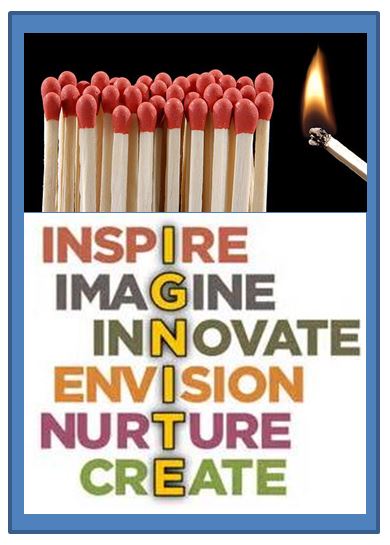 Last weekend I attended "Believe – the Ultimate Business Conference for Women" in Kansas City, MO. With over 1,000 women (and a handful of wise men) and 18 energetic, wildly successful, authentic, open-hearted presenters coming together, the Convention Center rocked with enthusiastic women eager to inspire each other and to learn how to build and Read More
2 comments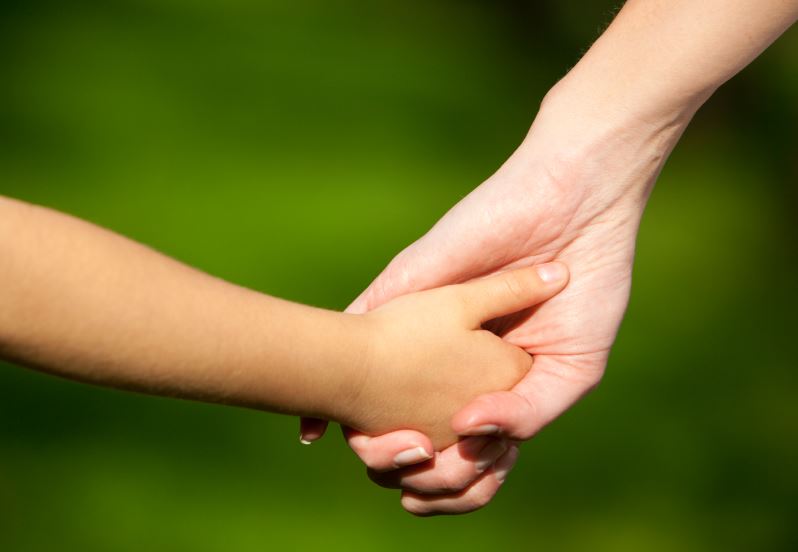 Several weeks ago I was sitting in a restaurant right before a Rockies game on a lovely summer evening. Behind me was a table with two women and two little girls.  After they had finished their dinner, they all passed by my table. And as they passed by I heard one of the mothers say Read More
0 comments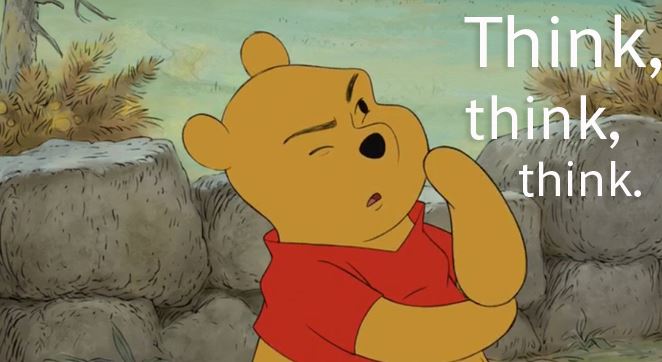 What we focus on magnifies and manifests. Philippians 4:8, from the New Testament, provides a blueprint for creating a happy and healthy life.
0 comments
Popular Products