Psychotherapy
Enjoy a confidential, safe environment in which you can open up your pain, fear, disappointment, loss, and anger to be understood, healed and transformed.
Clinical Hypnosis
Hypnosis is one of the most powerful ways to create change. Hypnosis is the entrance (in trance) to the empowering resources held in your unconscious mind.
Sex Therapy
Sex therapy is a specialized professional therapy to resolve your concerns about sexual function, feelings, and intimacy. When sex is not going well, it affects our happiness and sense of well-being. 
Coaching
Coaching helps you develop a map – strategies – to navigate the uncertainty, restore balance in your lifestyle, and release the blocks that have kept you from accomplishing your goals.
Susie Hayes, Denver Psychotherapist, Hypnotherapist, Sex Therapist and Business and Life Coach
Welcome to Susie's Website
Whatever your challenges, there is a way through. You deserve to be successful, healthy and happy. Susie offers psychotherapy, clinical hypnosis, sex therapy, business coaching, and life coaching – to help you discover internal resources you never knew you had, to create what you never knew you could – so that you can feel good about yourself and reach your goals.
Susie's commitment to you is to support you in achieving the best quality, most lasting results you want in your personal, professional, and relational life, in the most cost effective, time efficient way.
Recent Blog Posts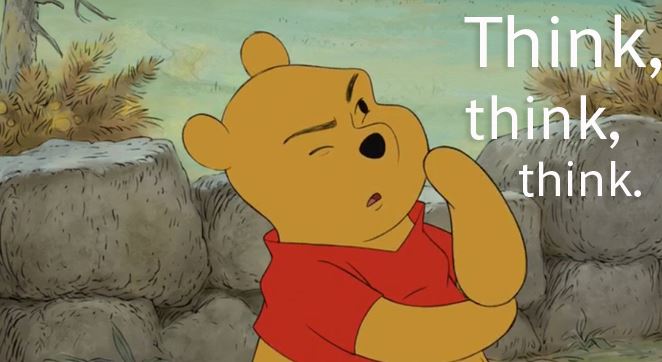 What we focus on magnifies and manifests. Philippians 4:8, from the New Testament, provides a blueprint for creating a happy and healthy life.
0 comments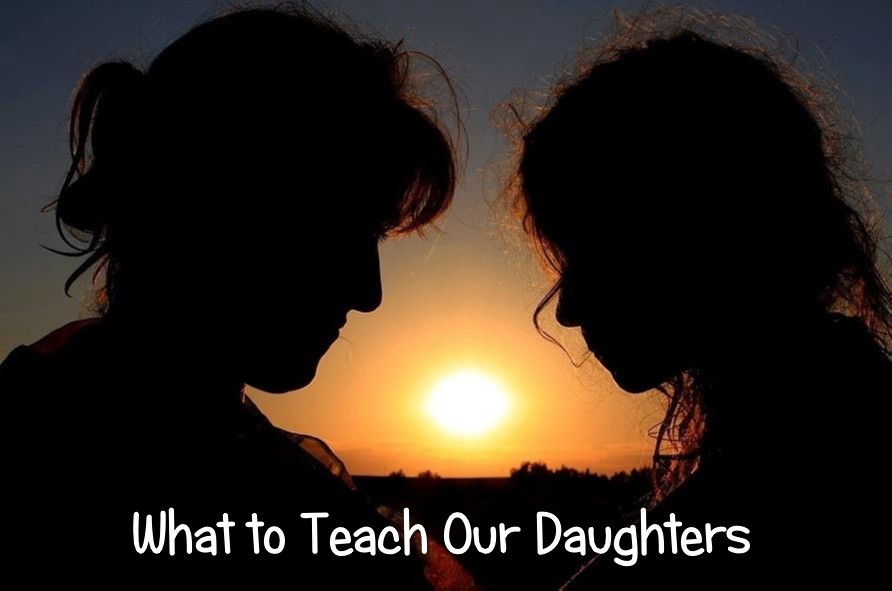 Domestic Violence Statistics reported in 2016 – Every 9 seconds in the US a woman is assaulted or beaten. Around the world, at least one in every three women has been beaten, coerced into sex or otherwise abused during her lifetime. Most often, the abuser is a member of her own family. Domestic violence is Read More
0 comments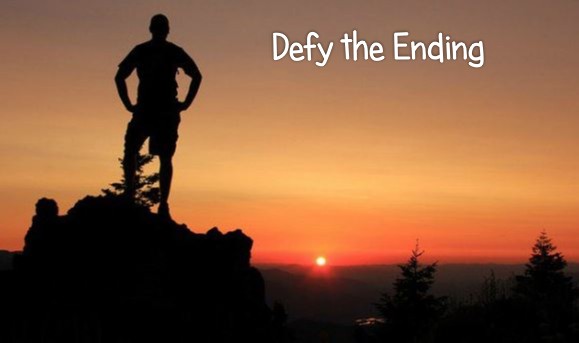 In an environment in which we can feel fearful, helpless, and even hopeless, this passage written by Brene' Brown in "Rising Strong" offers you a challenge and an inspiration to encourage you to write your life's story as you wish to write it; to dare to defy the ending.
0 comments
Popular Products