Psychotherapy
Enjoy a confidential, safe environment in which you can open up your pain, fear, disappointment, loss, and anger to be understood, healed and transformed.
Clinical Hypnosis
Hypnosis is one of the most powerful ways to create change. Hypnosis is the entrance (in trance) to the empowering resources held in your unconscious mind.
Sex Therapy
Sex therapy is a specialized professional therapy to resolve your concerns about sexual function, feelings, and intimacy. When sex is not going well, it affects our happiness and sense of well-being. 
Coaching
Coaching helps you develop a map – strategies – to navigate the uncertainty, restore balance in your lifestyle, and release the blocks that have kept you from accomplishing your goals.
Susie Hayes, Denver Psychotherapist, Hypnotherapist, Sex Therapist and Business and Life Coach
Welcome to Susie's Website
Whatever your challenges, there is a way through. You deserve to be successful, healthy and happy. Susie offers psychotherapy, clinical hypnosis, sex therapy, business coaching, and life coaching – to help you discover internal resources you never knew you had, to create what you never knew you could – so that you can feel good about yourself and reach your goals.
Susie's commitment to you is to support you in achieving the best quality, most lasting results you want in your personal, professional, and relational life, in the most cost effective, time efficient way.
Recent Blog Posts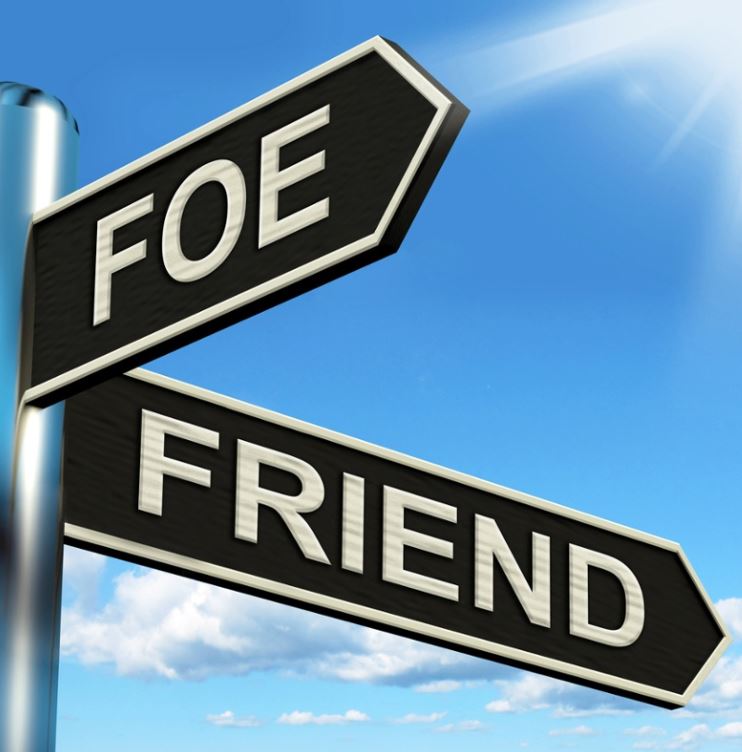 Now you know I'm writing a book – soon to be released in just a few weeks. One of the essential  (and sometimes most disheartening) ingredients in the change process that I'll be going into more deeply will be . . . . . . The power of developing effective habits to create and sustain change – not just as Read More
0 comments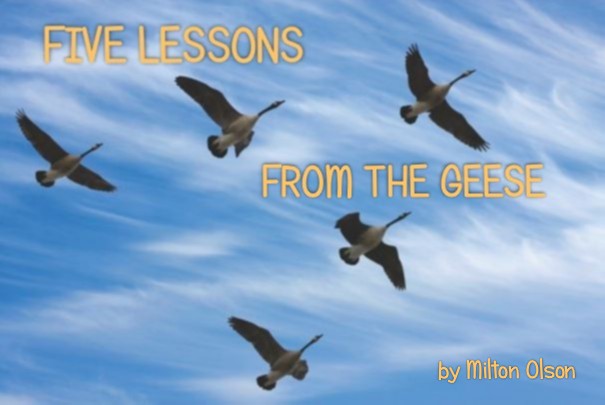 Yesterday morning I attended a presentation, hosted by the Sisters of St. Joseph of Carondelet, on matching resources with needs at a global level.  With newly developed technology and international networking, churches, charities, and donors can be more quickly matched up with needs around the world.  More accurate measurement data can now be compiled to assure  funds given toward these needs Read More
0 comments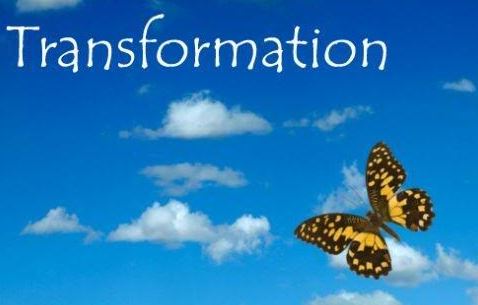 Today I completed my mail-in ballot for 2016.  I'm kind of a political junkie, so I was informed about the candidates.  I researched the judges and studied the pros and cons of the amendments.  I felt good that I had voted thoughtfully and responsibly. We're living in a chaotic time of change.  I'm actually excited about Read More
1 comment
Popular Products